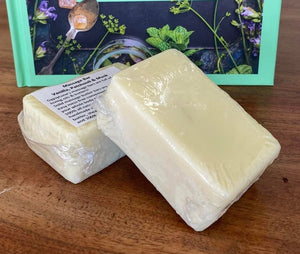 This ones designed the boys but the girls will love it to!
GypsyLune's massage bars are full of skin loving oils & butters!  
Solid massage butter bars are a super easy mess free convenient way to keep your whole body moisturised.

These 100% all natural massage bars are handmade with skin nourishing cocoa butter, shea butter, beeswax, coconut oil and 100% pure essential oils.